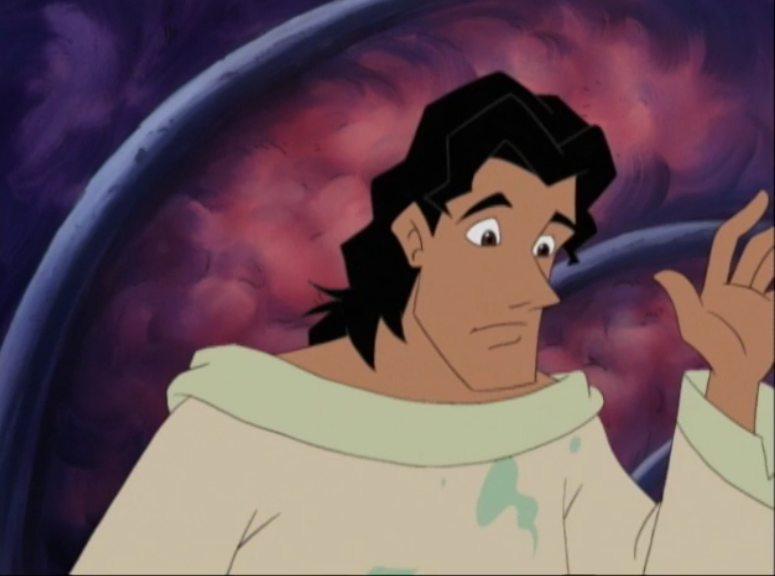 The biblical tale of Jonah and the whale is a lively one to teach preschool and elementary aged kids at Sunday school, but finding the right resources to help do so can become overwhelming.
From worship music to videos, arts and crafts, we have rounded up some of the most engaging resources to help bring a Sunday school lesson about Jonah and the infamous whale to life.
While children's Sunday school studies are structured in various ways, videos are often used to complement lesson plans. When it comes to the story of Jonah, PureFlix.com, the premiere destination for streaming Christian content, offers children multiple animated series like "Greatest Heroes and Legends of the Bible" , "Bugtime Adventures", and BJ's Teddy Bear Club. Moreover, Sunday school teachers and parents can test out PureFlix.com for free with the one-month free trial that gives them access to thousands of titles.
The episodes about Jonah in each series can be used as the central focus in a study about Jonah or in a lesson plan alongside other resources.
Another great tool that can be used to engage children who are learning about Jonah is worship music. Countless options are available on digital outlets such as iTunes, with "Jonah's Song" by The Wonder Kids being a favorite.
For a hands-on approach sure to excite young children and help them retain what they learn about Jonah, social networks like Pinterest provides countless ideas for arts and crafts projects. From clothespins to paper plates, Pinterest serves as a springboard for inspiration by people who have recreated the tale of the Jonah-eating whale.
Whether children learn about Jonah through videos, arts and crafts, or worship music, the Bible makes it clear that it is important to teach them the word of God.
"Train up a child in the way he should go, And when he is old he will not depart from it" - Proverbs 22:6 New King James Version
Pure Flix, the company behind the 60-million-dollar film "God's Not Dead," has an online streaming service at PureFlix.com. The On Demand streaming service provides thousands of family-friendly and faith-based titles and is offering a FREE, one-month trial! Click here to sign up now: www.pureflix.com.